Putsborough Sands Caravan Park,

Putsborough, Georgeham, Nr Braunton, North Devon EX33 1LB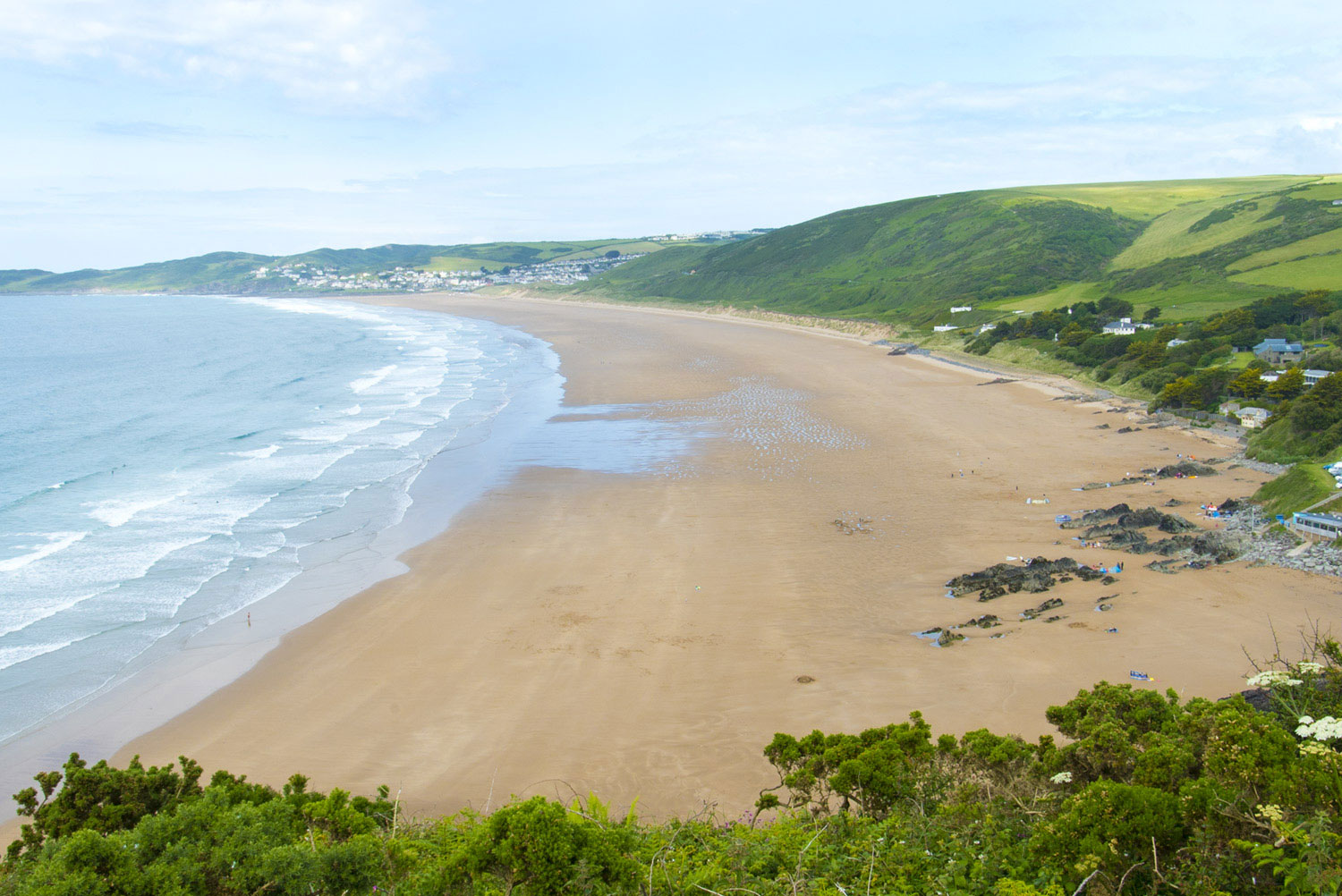 Owing to the narrow lanes, please do not attempt the last mile to the site at a time when traffic is leaving the beach mainly between 4 and 6 p.m. Likewise you should not be leaving the site when traffic has started to build up toward the each. A pre 9 a.m departure during peak weeks is essential to avoid what can be a nightmare experience. Also note that during term time, 9 a.m and 3 p.m make the school area in Georgeham very congested….best avoid these times.
It is strongly requested that all incoming caravans should approach Putsborough along the road from Georgeham even if travelling via Croyde; and that leaving the site should take the direct route down via Croyde. This one way policy avoids a potentially chaotic situation and has worked exceptionally well over many years. Those caravans coming from the Mullacott Cross/Ilfracombe direction can cut out Georgeham by turning right to Pickwell approximately 1 mile from the village. This leads directly onto the Georgeham/Putsborough road. Caravans wishing to arrive out of office hours should contact the Park Manager prior to arrival. Caravans cannot be sited at night – any night arrivals must wait in the adjacent high vehicle park.